About My Neighbourhood Rewards
About My Neighbourhood Rewards
Welcome to My Neighbourhood Rewards. This unique rewards program was designed especially for you - our neighbour. Our goal is to reward and thank you for shopping at our partner locations, each and everyday that you choose them.
Points
Earn points by using your membership instore either by presenting your mobile phone or membership card to your cashier at the point of your transaction. Points are awarded in 3 ways:
Earn one point for each dollar spent
Earn bonus points by purchasing featured products throughout our partner locations
Qualify for Shop & Earn bonus points based on the overall size of your order hitting the appropriate level to qualify.
FREE Groceries
Once you accumulate a minimum of 3400 points, you can transfer your points onto a My Neighbourhood Rewards Gift Card usable for free groceries at any of our partner locations. Additionally, your accumulated points can be used for gift cards for third-party businesses such as restaurants, coffee shops, retail apparel stores, and online entertainment amongst others. You can also choose to donate your points to one of six designated local charities or community initiatives in each partner location. To start redeeming you points, please visit one of our partner locations today.
Savings
Each week receive special offers sent directly to your mobile phone. Under the tab 'My Offers' save on your weekly featured items. Simply present your membership on your mobile phone to the cashier when purchasing weekly offers and paying for your groceries at any participating Partner locations.
Partner locations include: Nesters Market or Buy-Low Foods in BC, AB and SK. For further details, please visit any of our participating Partner Locations.
*exclusions may apply **exclusions may apply
Download Now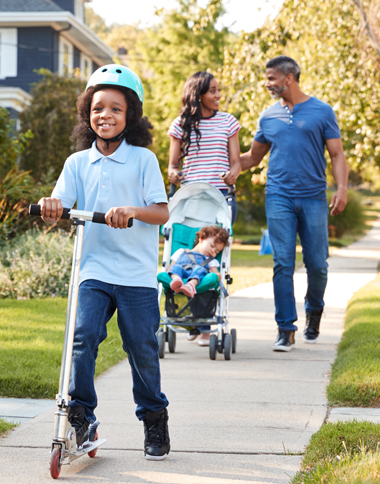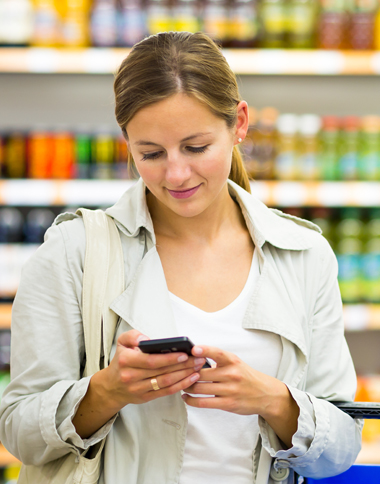 Register for your My Neighbourhood Rewards program today!
Download Now